Fed's Powell: Silicon Valley Bank management 'failed badly'
video
Payne: Yellen lying about systemic risk from SVB
FOX Business' Charles Payne joined "The Big Money Show" to discuss the anticipated Federal Reserve meeting and Treasury Secretary Janet Yellen's comments on potential continued intervention into the bank crisis.
Federal Reserve Chairman Jerome Powell criticized the management of Silicon Valley Bank (SVB) for failing to manage the bank's exposure to interest-rate risk and uninsured deposits.
"So, at a basic level, Silicon Valley Bank management failed badly. They grew the bank very quickly. They exposed the bank to significant liquidity risk and interest-rate risk, didn't hedge that risk," Powell said during a press conference that followed the Fed's announcement of a 25-basis-point interest-rate hike.
"We now know that supervisors saw these risks and intervened. We know that the public saw all this. We know that SVB experienced an unprecedentedly rapid and massive bank run," Powell continued. "So, this is a very large group of connected depositors, concentrated group of connected depositors in a very, very fast run, faster than the historical record would suggest."
SILICON VALLEY BANK RECKLESS WITH RISK, ESG PUSH: STATE FINANCIAL OFFICERS
Federal Reserve Chairman Jerome Powell said Silicon Valley Bank's management "failed badly" by exposing it to risks posed by rising interest rates and large amounts of uninsured deposits. (AP Photo / Manuel Balce Ceneta / AP Newsroom)

Powell went on to say that SVB was "an outlier in terms of both its percentage of uninsured deposits and in terms of its holdings of duration."

Based on its regulatory filings, about 93.8% of SVB's deposits were uninsured as of the end of 2022, meaning they were in excess of the $250,000 cap on deposit insurance provided by the Federal Deposit Insurance Corporation (FDIC).

YELLEN SAYS US WILL TAKE MORE ACTION TO PROTECT SMALLER BANKS, IF NEEDED
More than 93% of the deposits at Silicon Valley Bank were uninsured deposits in excess of the FDIC's $250,000 cap. (AP Photo / Peter Morgan / File / AP Newsroom)

SVB was overexposed to long-dated Treasury securities that created substantial interest-rate risk as the Federal Reserve hiked rates to tamp down inflation. 

Bond prices decrease as interest rates rise, so SVB had to sell off portions of its bond portfolio at a loss to meet depositors' demands for withdrawals as their concerns about the bank's long-term viability mounted.

REGIONAL AND COMMUNITY BANKS RALLY TO CALL FOR FDIC BACKUP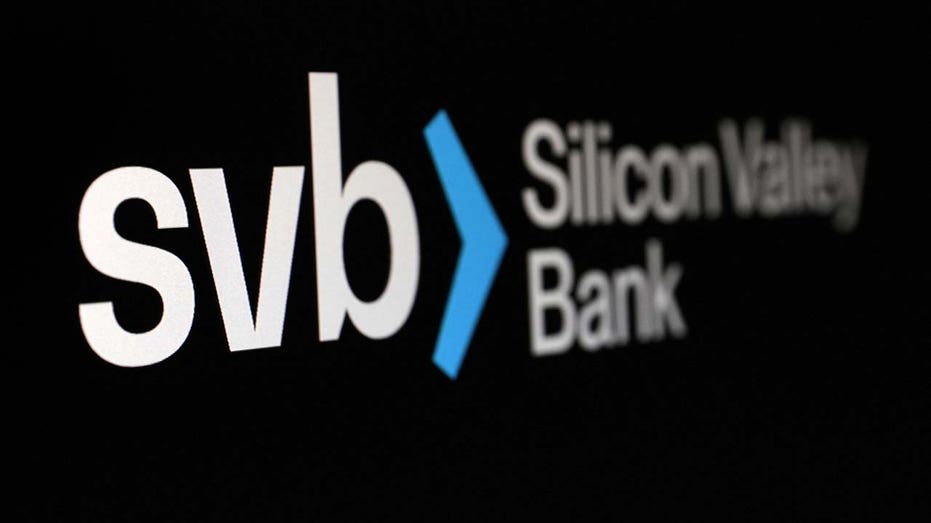 Silicon Valley Bank failed earlier this month amid a bank run as depositors scrambled to withdraw funds as confidence in its viability diminished. (Reuters / Dado Ruvic / File / Fox News)

The announcement of losses from bond sales caused the company's stock to plummet and sparked concern among depositors who rushed to take their money out, exacerbating the bank's woes and prompting its failure.

That led to SVB's closure and seizure by the FDIC, which, in concert with the Federal Reserve and Treasury Department, deemed SVB a systemic risk to the financial system and provided protection for all the bank's depositors — including those with account balances above the standard $250,000 cap on FDIC deposit insurance.

GET FOX BUSINESS ON THE GO BY CLICKING HERE

SVB's assets are currently up for auction and the FDIC is soliciting bids from qualified banks and financial institutions.
Ticker
Security
Last
Change
Change %
SIVB
SVB FINANCIAL GROUP
106.04
-161.79
-60.41%
Source: Read Full Article