IMF official: Russia sanctions may 'fragment' currency market, dilute dollar's influence
No doubt Ukraine is going to win: Ukrainian-born congresswoman
Rep. Victoria Spartz weighs in on the war in Ukraine and refugee crisis on 'Mornings with Maria.'
An International Monetary Fund (IMF) official has warned that sanctions against Russia may dilute the U.S. dollar's dominance. 
Gita Gopinath, IMF's First Deputy Managing Director, told the Financial Times Friday that the sanctions have pushed Russia to seek assistance from other currencies. The increased use of other currencies, such as China's renminbi, could lead to a more fragmented international monetary system. 
RUSSIA INVADES UKRAINE: LIVE UPDATES
"The dollar would remain the major global currency even in that landscape, but fragmentation at a smaller level is certainly quite possible," Gopinth said. She noted that some countries have opened negotiations over the currency in which they pay for trade.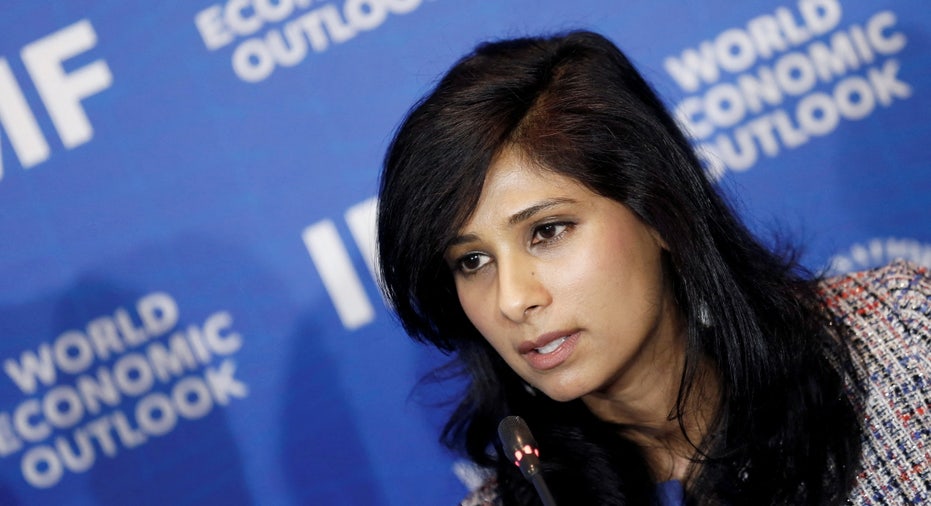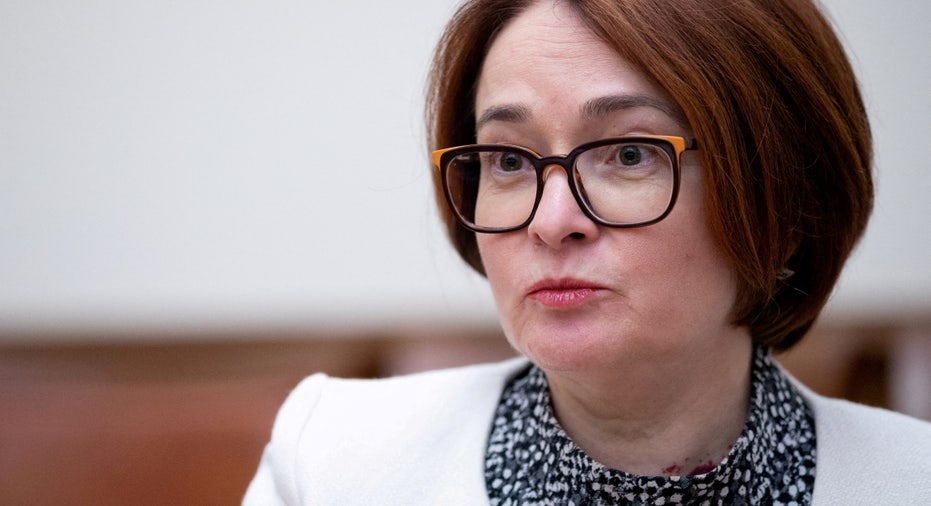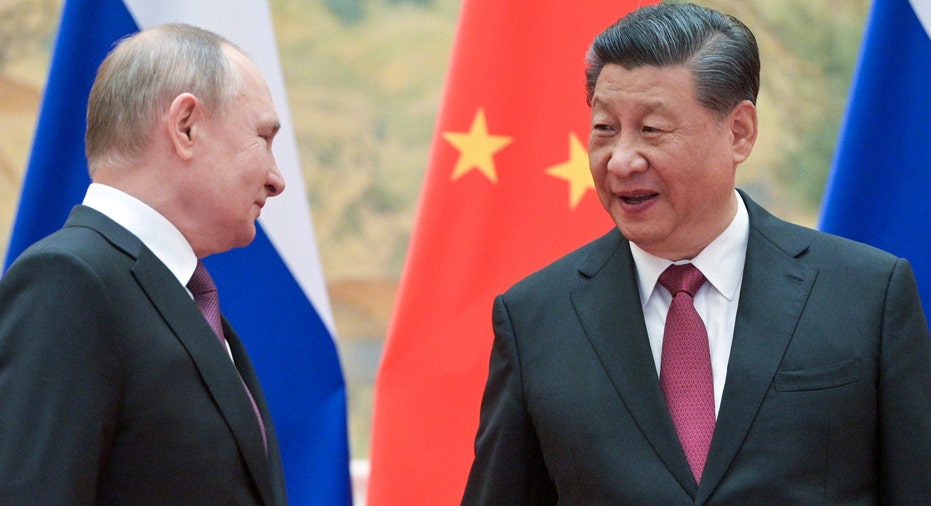 Image 1 of 3

FILE PHOTO: Gita Gopinath, Economic Counsellor and Director of the Research Department at the International Monetary Fund (IMF) speaks during a news conference in Santiago, Chile,  July 23, 2019.  | Reuters

"Countries tend to accumulate reserves in the currencies with which they trade with the rest of the world, and in which they borrow from the rest of the world, so you might see some slow-moving trends towards other currencies playing a bigger role," she said.

Gopinath noted that the dollar's share of international reserves dropped from 70% to 60% over the past two decades. 

KREMLIN DECREE: FOREIGN CURRENCY CAN STILL BUY NATURAL GAS

Russia's invasion of Ukraine will also push more entities to consider the adoption of digital currencies, further diluting traditional currency value. China had already explored the possibility of adopting digital currency at its central bank. 

"All of these will get even greater attention following the recent episodes, which draws us to the question of international regulation," said Gopinath. "There is a gap to be filled there."

GET FOX BUSINESS ON THE GO BY CLICKING HERE

Russia's invasion also drove up projections of inflation, with analysts revising projections from 10.4% to 12.5%, potentially prolonging what many initially believed would be a temporary inflationary period. 

Source: Read Full Article