Dana Loesch slams Democrats' 'ludicrous' excuse for crime surge as Gov. Cuomo cracks down on guns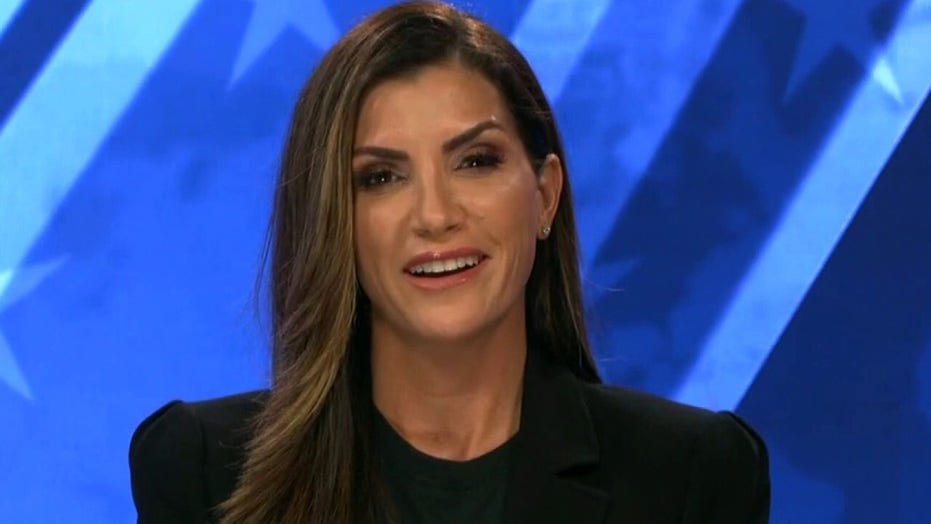 Dana Loesch slams Democrats' 'ludicrous' excuse for crime surge
Nationally syndicated radio host reacts to Democrats blaming surge in violence on guns and not their policies on 'Fox News Primetime'
Radio host Dana Loesch unleashed on "Fox News Primetime" Wednesday in response to New York Gov. Andrew Cuomo's executive order declaring a "first-in-the-nation" disaster emergency on gun violence.
"Andrew Cuomo, even Bill de Blasio all say the same thing, 'the epidemic is gun violence,'" Loesch began. "If you can sit here and characterize the willful choices of a criminal compared to a law-abiding gun owner and say that that is a health epidemic and treat it like public health policy, you can do that with anything. It's ludicrous."
Loesch blamed politicians who "don't actually enforce the law that reduces penalties… and in some cases, …where they don't even go after prosecutions for repeat offenders with felony possession in the first place for the surge in gun violence.
"That is what is driving this crime," she said. "That's what it's doing it, not law-abiding gun owners."
Source: Read Full Article