Reporters slam White House for shouting down questions from the press pool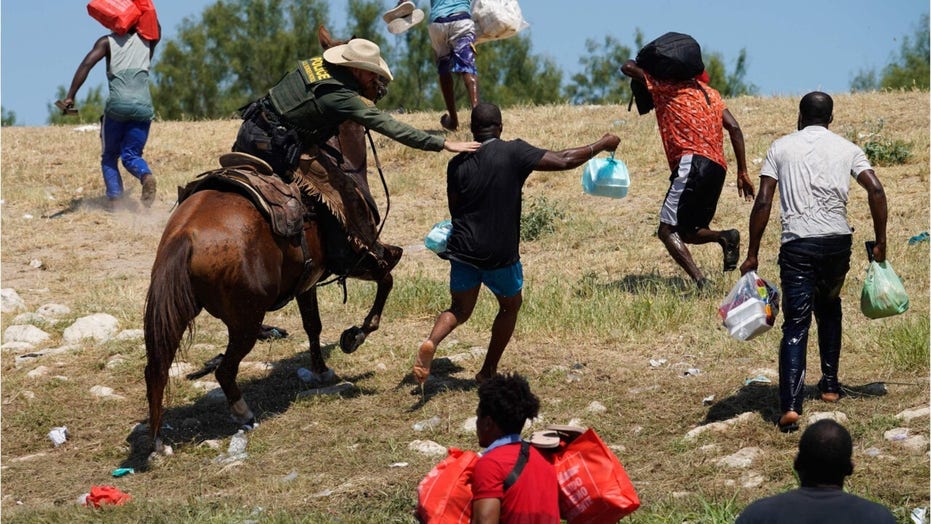 Media top headlines September 21
In media news today, the media peddles a narrative that horseback Border Patrol agents were using whips on Haitian migrants, Jen Psaki gets hammered for citing Biden's history with grief while discussing errant Afghanistan drone strike, and the media frets over too many white Emmy winners
Reporters faced a bizarre scenario on Tuesday as White House aides shouted down their attempts to ask President Biden questions during an Oval Office meeting.
Biden met with U.K. Prime Minister Boris Johnson at the White House where the two discussed an array of issues. Johnson took several questions but when Biden as asked questions, White House aides promptly escorted reporters out of the Oval Office.
CBS reporter Ed O'Keefe described how the situation unfolded.
"The entire editorial component of the US pool went immediately into Jen Psaki's office to register a formal complaint that no American reporters were recognized for questions in the president's Oval Office, and that wranglers loudly shouted over the president as he seemed to give an answer to Ed O'Keefe's question about the situation at the Southern Border. Biden's answer could not be heard over the shouting," the statement reads. "Psaki was unaware that the incident had occurred, and suggested that she was not in position to offer an immediate solution. Your pooler requested a press conference. Psaki suggested the president takes questions several times a week."
Biden and his White House have been criticized by the press for the lack of transparency and access to the president.
Source: Read Full Article