Twitter Tunes Into the Last Presidential Debate Because We're Apparently All Masochists
If you were one of the over 73 million people who tuned into the first presidential debate between President Donald Trump and Democratic nominee Joe Biden, then it takes a certain degree of masochism to watch the follow-up.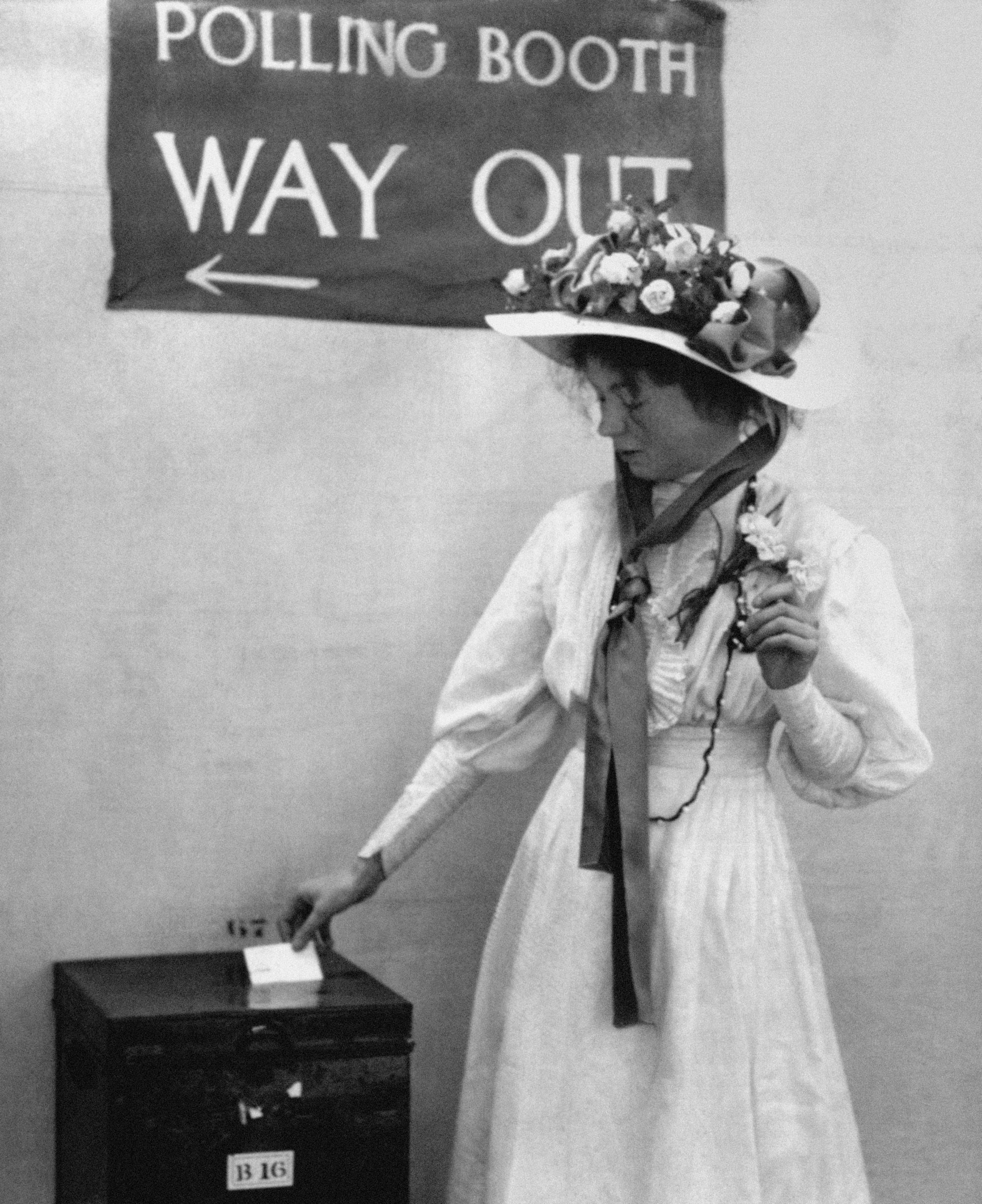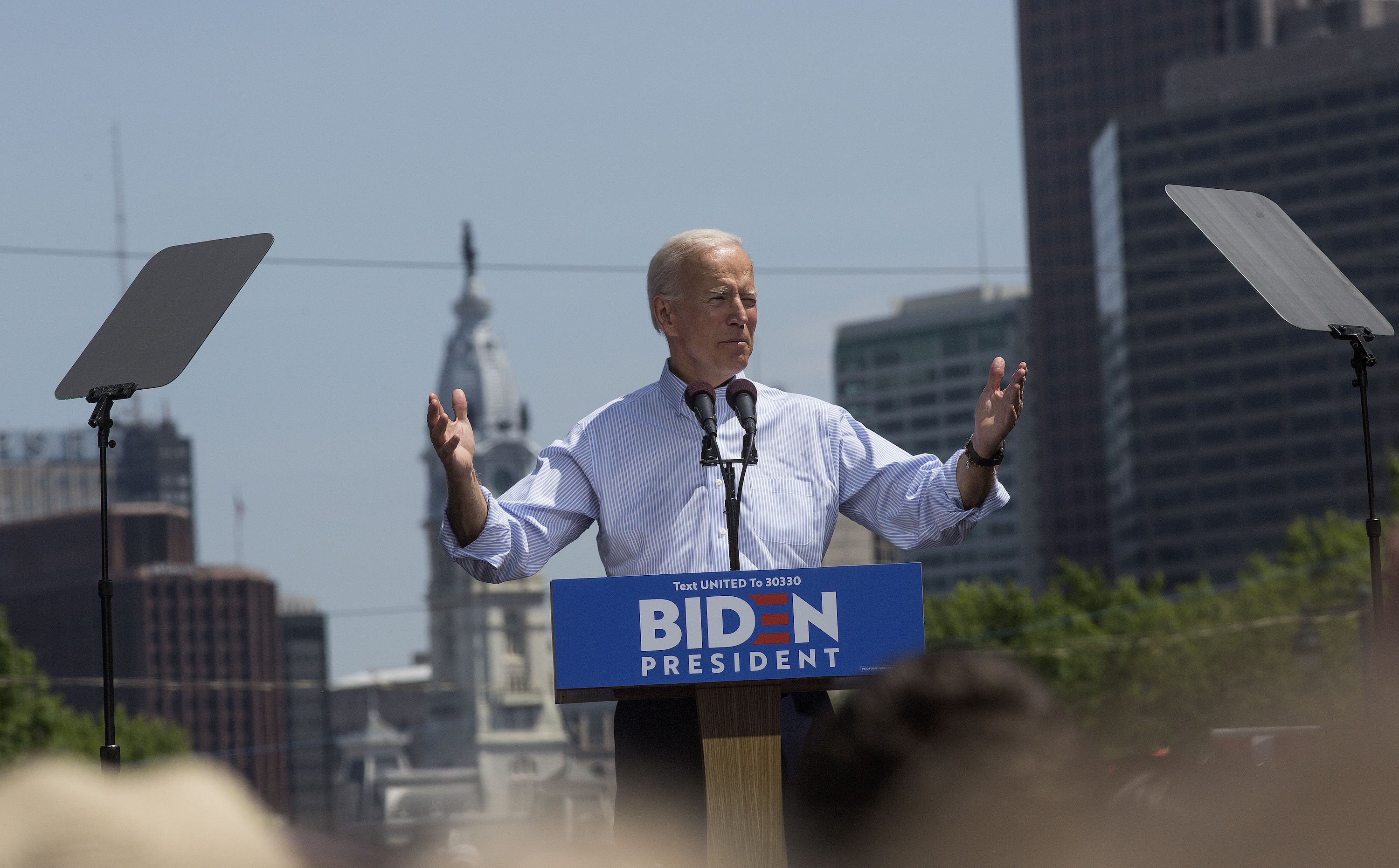 While the late September debate could easily be summed up as a tangle of hair-pulling expletives (it was so bad, in fact, that even news pundits were left shell-shocked), tonight's debate was at least much tamer in comparison–thanks in part to the Commission on Presidential Debates making the move to mute the two contenders's mics when it wasn't their turn to speak. The decision followed the disastrous first debate, in which Trump and Biden loudly spoke over both each other and the moderator during the majority of the program.
The two faced off at Belmont University in Nashville, Tennessee. This also marks the pair's second debate, rather than the original scheduled slate of three debates, due to disagreements over debate timing and format following the president's COVID-19 diagnosis in early October.
Kristen Welker, a White House correspondent for NBC, moderated the final debate, choosing to zero in on six topics: fighting COVID-19, American families, race in America, climate change, national security, and leadership.
Twitter, as per usual, reacted accordingly.
People, still recovering from the first debate, wondered whether it was even worth it to tune into tonight's program.
Source: Read Full Article